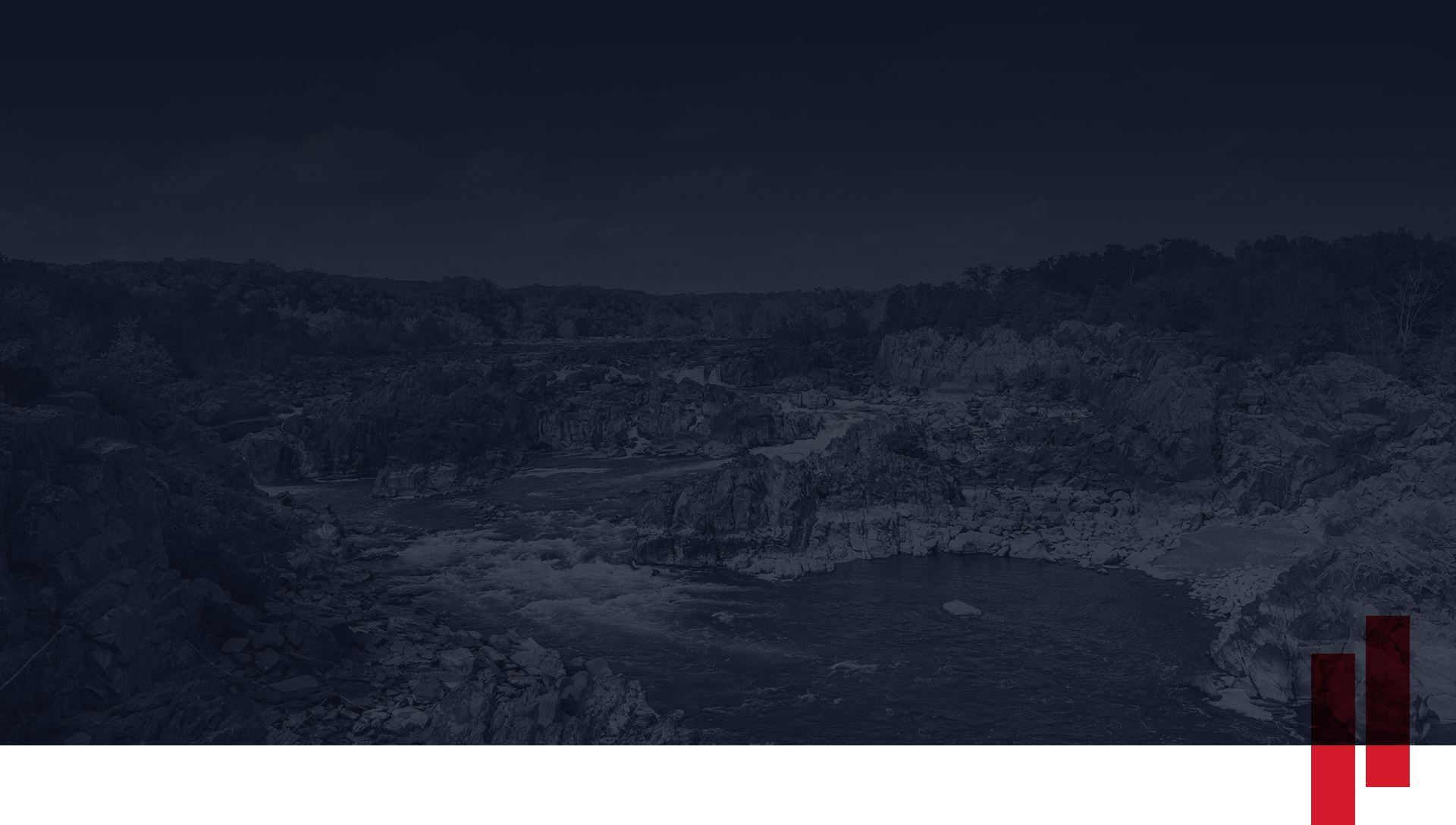 Experience & Passion
Personalized Criminal Defense Representation in Northern Virginia
At The Law Office of Ann Thayer, PLLC, we will take the time to understand your unique situation in an effort to build the most effective case against the prosecution.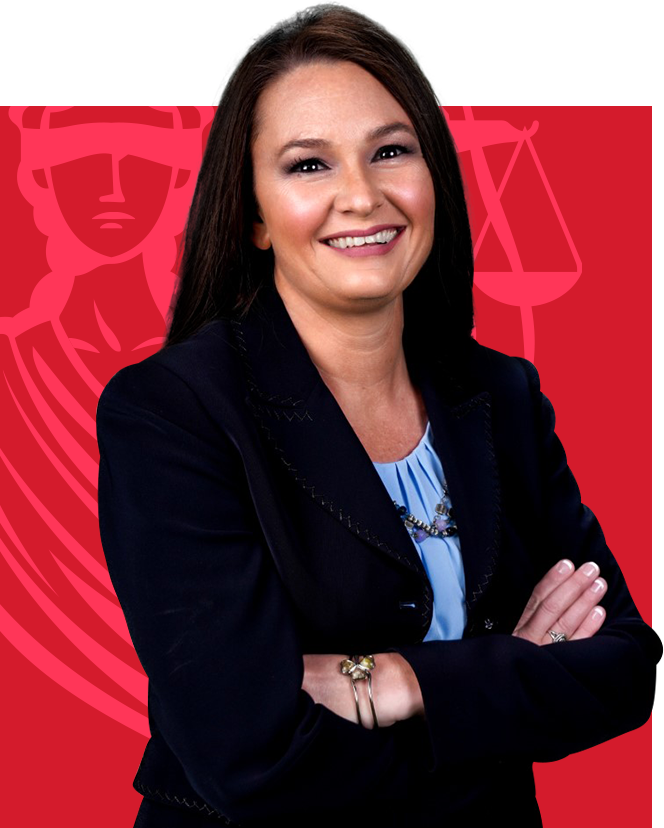 Fairfax Criminal Defense Lawyer
Providing Effective Legal Counsel
If you've been charged with a crime, fighting the allegations and going up against the prosecutor can be frightening, especially if you have an incompetent lawyer or don't have one at all. At The Law Office of Ann Thayer, PLLC, we understand the challenges and complexities of the criminal justice system, which is why we are committed to providing sound legal guidance and aggressive defense from the beginning of a case until its conclusion. Regardless of whether you've been accused of a DUI, drug crime, domestic assault and battery offense, or a traffic violation, know that when you retain our services, you will have an advocate on your side working toward obtaining a favorable outcome on your behalf.
Are you ready to discuss your case with a dedicated defense lawyer in Fairfax? Call us today at (703) 940-0001 for a free consultation.
4th DWI, 3rd Driving On Revoked License, Reckless Driving Penalty Reduced

Civil Protective Order Order Dismissed

Domestic Assault and Battery Case Dismissed

DUI Case Dismissed

DWI Penalty Reduced

DWI Case Dismissed

DWI and Reckless Driving Case Dismissed

Failing to Provide Veterinarian Care Not Guilty

Felony 2 Counts of Assault and Battery on Law Enforcement. Felony Eluding & DWI with Elevated BAC All 3 Felonies Dismissed

Felony Hit and Run Death Not Guilty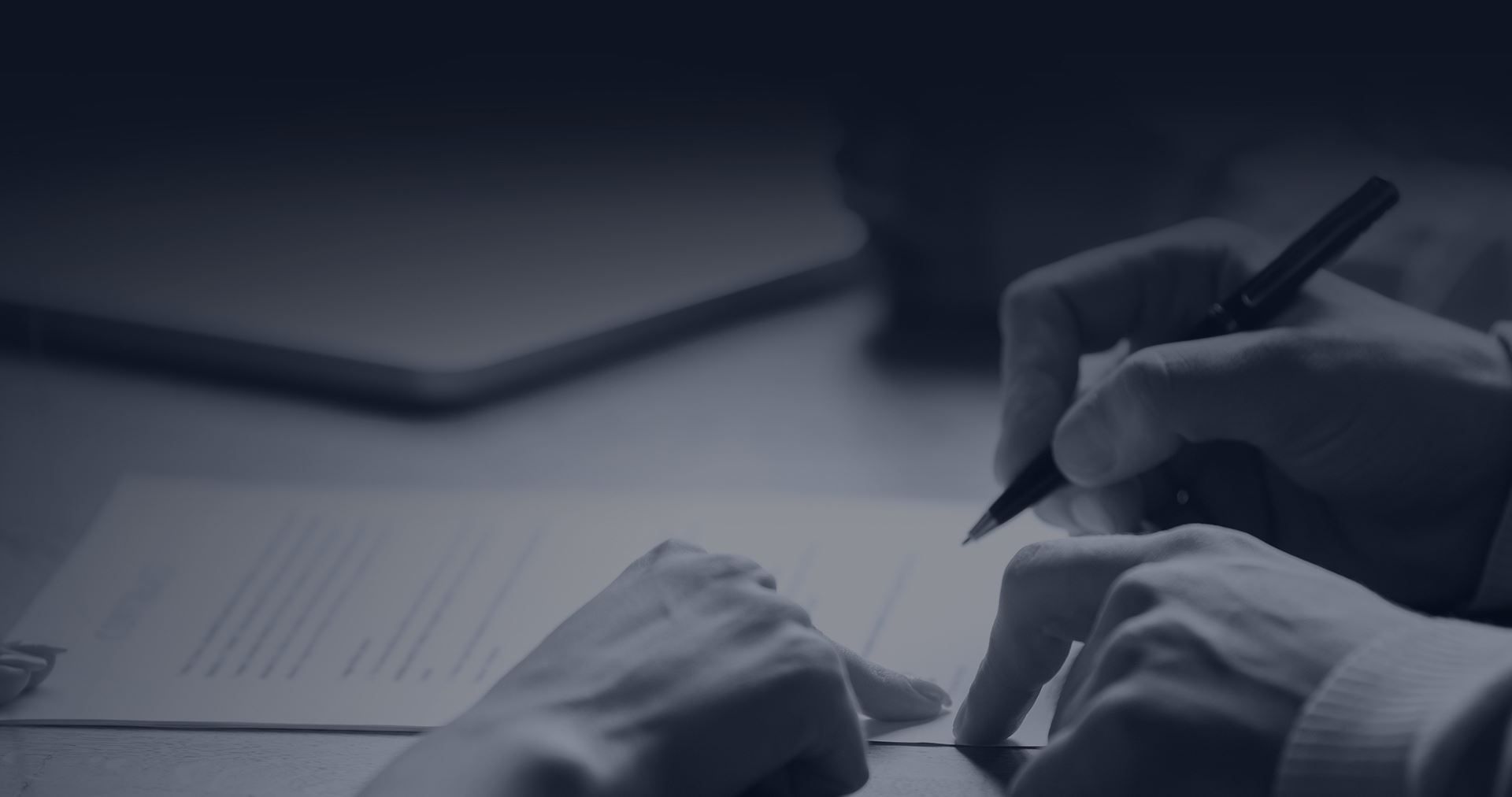 All We Do Is Criminal Defense
Types of Cases Our Firm Handles
Personalized Attention, Relentless Defense
Protecting Your Rights in Fairfax, Arlington, Prince William, Loudoun, and Alexandria
When you're charged with a crime, you'll likely have numerous questions about the criminal justice process, the potential outcomes, and your legal options. Getting honest and straightforward answers means working with an attorney with in-depth knowledge of the law and a commitment to delivering legal services tailored to your unique needs. That's just what you'll get when you turn to The Law Office of Ann Thayer, PLLC. We will never treat you like just another case. We'll take the time to get to know you and your situation, allowing us to develop an innovative defense strategy on your behalf.
The outcomes of a criminal case can have profound effects on your life. Our Fairfax attorney understands this, which is why we will make ourselves available to answer questions and ensure you're updated on the status of your case. We will be dedicated to helping you make informed decisions on how to proceed throughout the process.
For legal representation from our experienced criminal defense attorney, serving Fairfax, Arlington, Alexandria,
Loudoun and Prince William Counties. Call us at (703) 940-0001 today!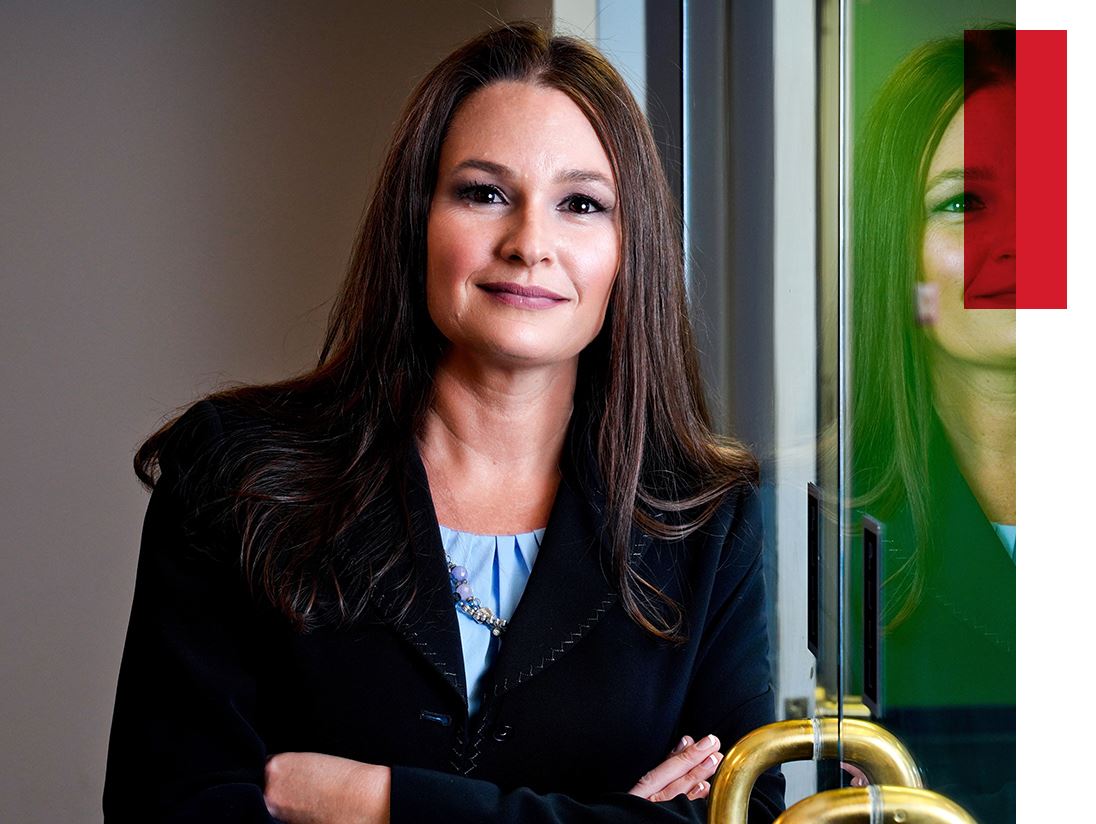 Meet Your Dedicated Defense Attorney
Attorney Ann Thayer prides herself on her ability to communicate with, understand, and work with clients to represent their best interests. She has substantial experience in defending juveniles and adults charged with a wide range of misdemeanor and felony offenses.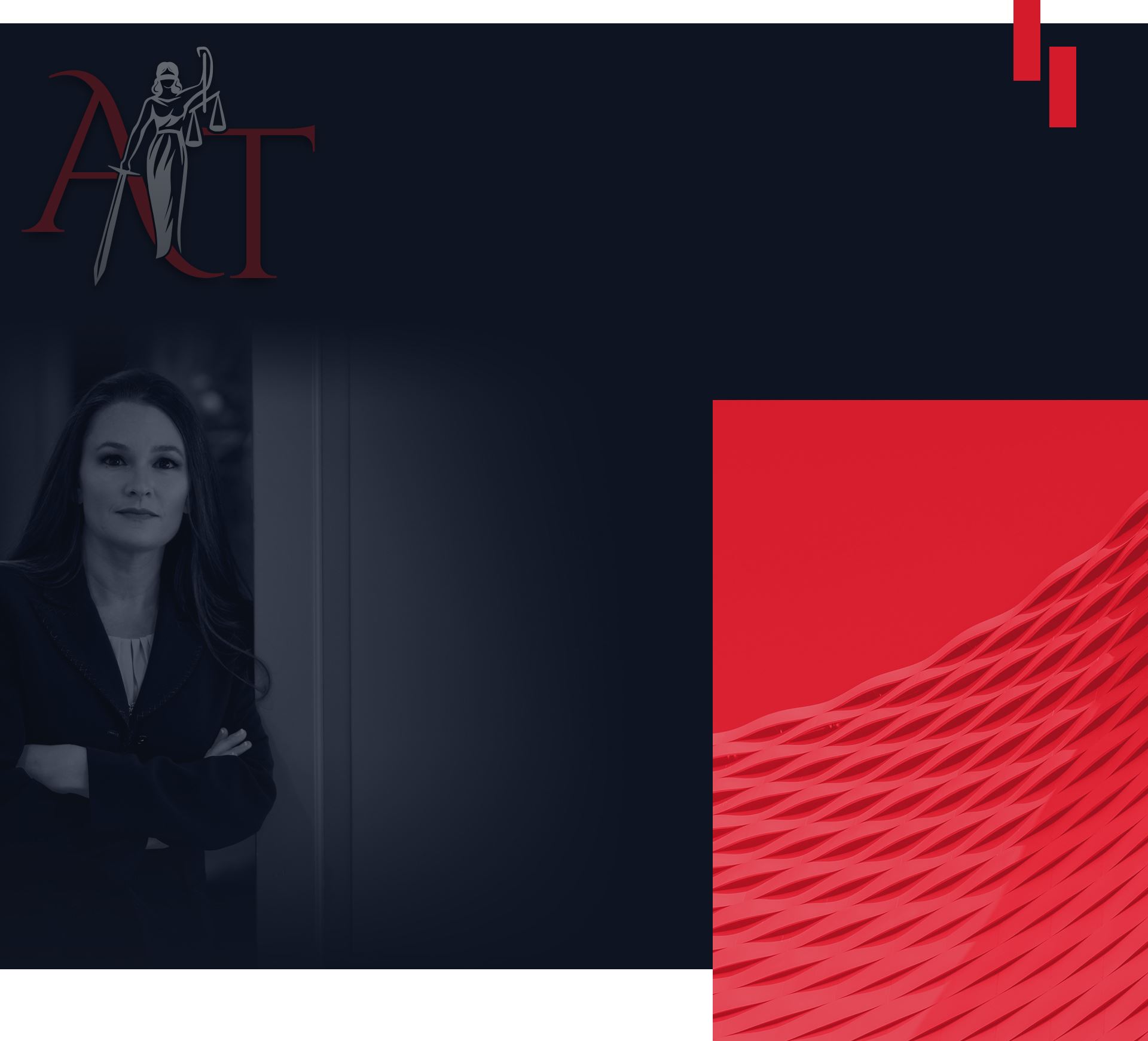 Recent Client Reviews
We've Helped Thousands of People Just Like You
"Her legal knowledge is exceptional"

"I could not be happier with the effort she put forth in my situation."

- Former Client

"Ann was very supportive throughout the entire process in both cases."

- Former Client